Rawal dam also called Rawal Lake is an artificial water reservoir in Islamabad. It is a beautiful dam located near Rawal Chowk Islamabad. The Rawal dam is famous for its natural landscapes.
This place has a lot of trees and shrubs. The environment is clean and calm. The chirping of birds makes the scene more interesting. There is a beautiful park "Ankara Park" at the entrance. People from different areas visit there.
Running Track at Rawal Dam Park
The running track is beautiful. As the environment is clean and healthy. There are slides and swings at the park for kids. The running track starts near Rawal Chowk and ends near the Islamabad club.
The track has a length of 2 Km. But this is worth it while doing exercise at a natural place. After 1 Km it becomes more beautiful when it comes to the side by side with Rawal Lake.
The fresh air makes your body feel good. This is a good chance in this COVID-19 to boost your immune system. As the workload has decreased.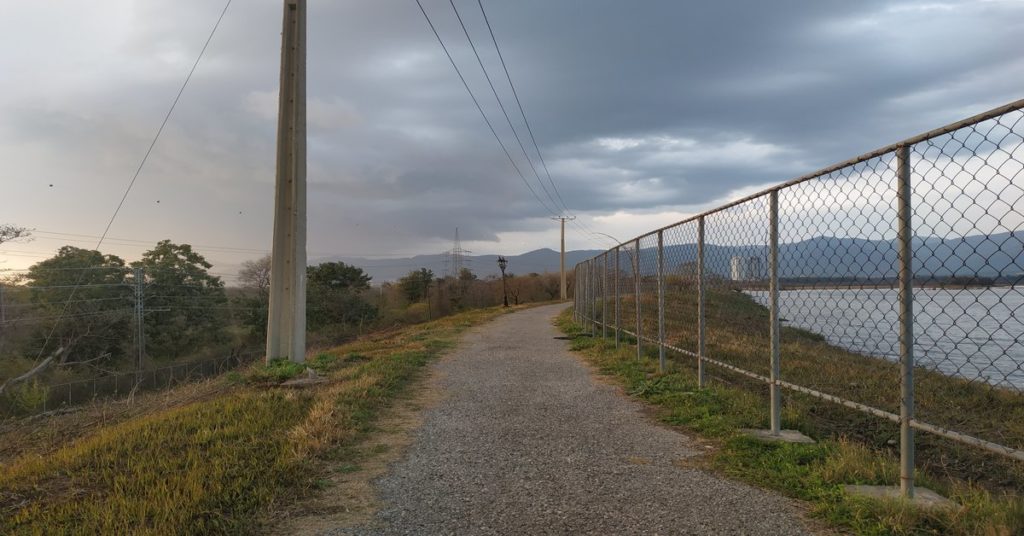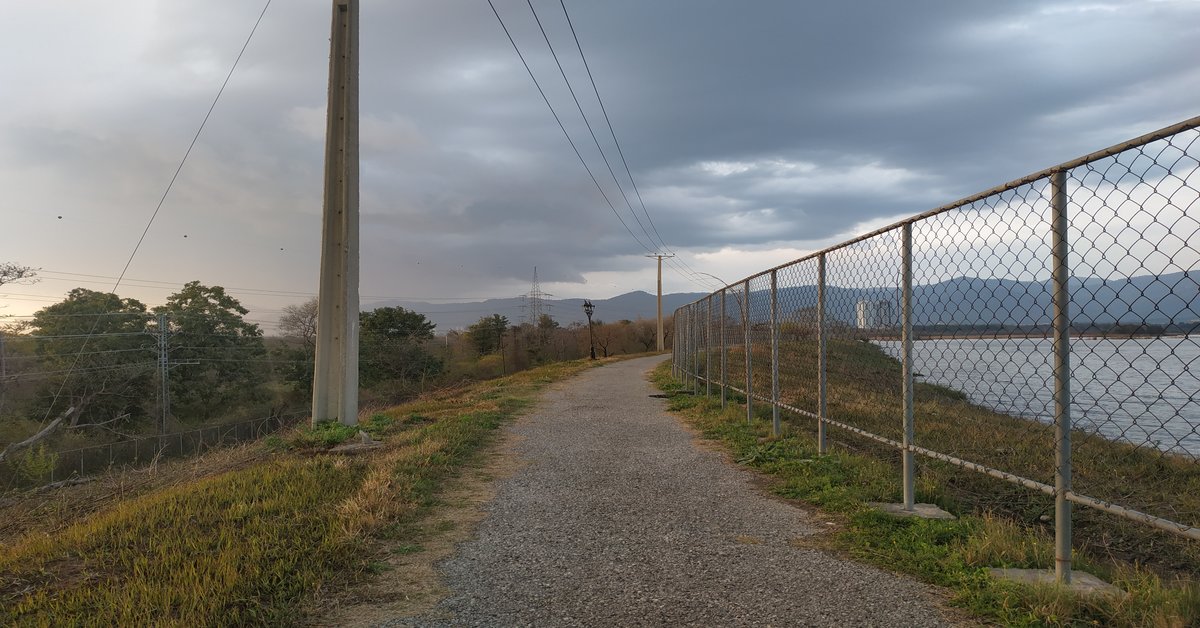 Workout Boosts Your Immune System
Just like a healthy diet, exercise boosts your immune system. Exercise improves your overall fitness and helps you to fight against the disease. According to the scientific studies a person who does work out regularly has fewer chances of getting a disease.

When you do exercise, your body releases chemicals called Endorphins. These endorphins reduce your perception of pain. Endorphins also bring a positive feeling to the body similar to that of morphine.
Hiking near Rawal Lake
If you are a hiking lover then this is a treat for you to visit Rawal Lake. There are hills when you go to the Rawal Lake from Bani Gala at park road Islamabad. After 1 km at the Bani Gala dairy farm road, take a left turn for the Rawal Lake.
There is public parking. Park your vehicle over there and start the hill hiking on the left side. These hills are naturally rich. Wildlife makes it more beautiful. Try to go for a hike in daylight to have a better experience.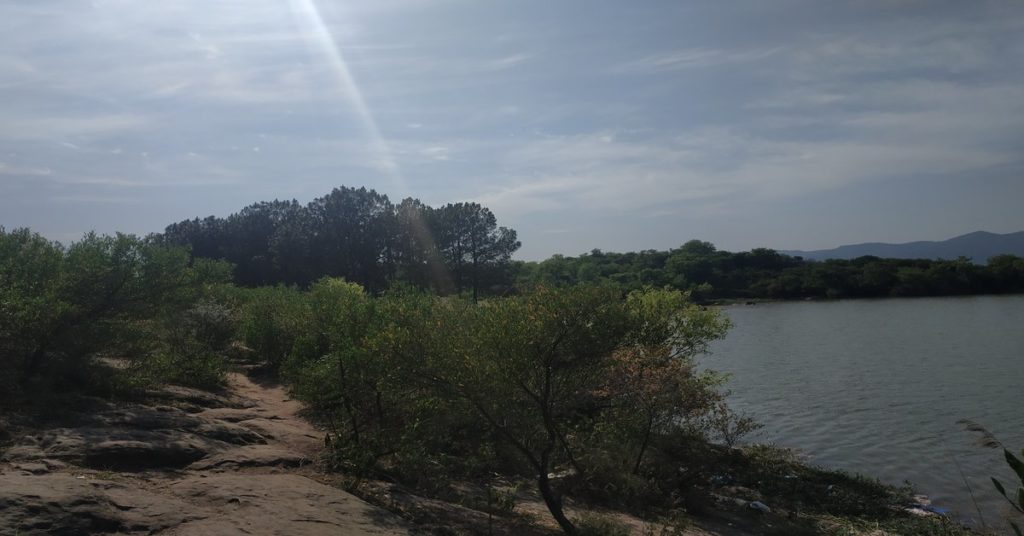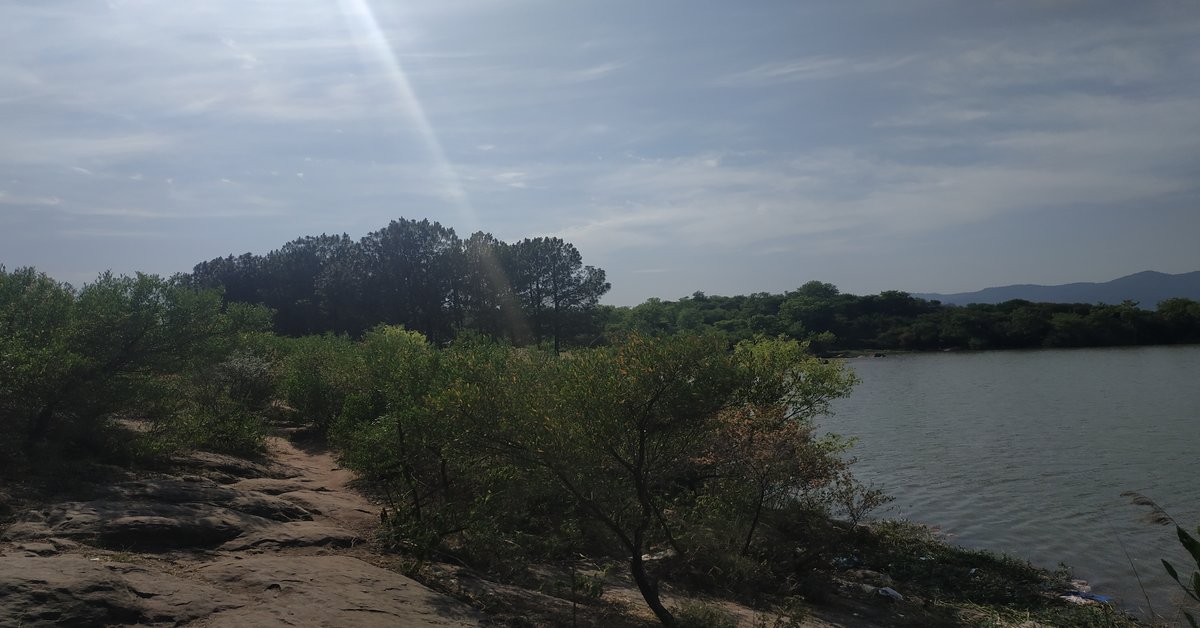 Fishing at the Rawal Dam
For fishing, you have to take a permit. As it is illegal to do fishing without a permit. The permit is provided by the fisheries department. They have offices at the Rawal town of Islamabad. They charge you a minimal amount for the permit. You can enjoy fishing. The amount is a fishing permit is 300 for one day.
The permit is only available on Friday, Saturday, and Sunday. There are 15 species of fish at the Rawal dam. The most famous is Rahu (Labeorohita). The weekends are lovely if you are a fishing lover. Sit back and enjoy your weekend.
Boating at the Rawal Dam
You can enjoy riding a boat at the Rawal dam. The charges vary between 300 to 500 Pakistani Rupees. It depends on the length of the ride. For a shorter distance ride, it costs 300 Pkr while for a long distance it is 500 Pkr.
You can also ride a pedal boat which also costs between 200 to 400 Pkr. It is an amazing experience to give it a try.