Ratti Gali is a glacial lake ASL 12000 feet is located in the Neelam Valley Azad Kashmir. The melting glaciers are the main source of water for this alpine lake. The cold water makes it impossible for you to get into it for a long time.
The lake is surrounded by lush greenery and has different colors of beautiful flowers. The color of the flowers make the view attractive and mesmerizing.
Ratti Gali lake has unmatched beauty, one can not resist drinking water from the lake. To reach the lake you have to hike for an hour from the base camp.
Bonus:
Best lightweight backpacks for hiking lovers.
How to reach Ratti Gali Lake From Islamabad?
Do you have a low budget? If you want to travel on the local buses or coasters you can avail that too. What you have to do is reach Faizabad bus station in Islamabad and you can purchase your ticket.
Ratti Gali lake distance from Islamabad
The total distance from Islamabad to Dawarian Neelum valley is 400 km which may take twelve to fourteen hours. You can travel in your car or can hire a car from Islamabad city. There are a lot of rental car businesses that are ready to provide their services.
There you have two options either you should purchase a ticket directly to Dawarian. Else, you want to enjoy the landscapes of Muzafarabad Azad Kashmir and then head towards Dawarian.
You will not get bored during the journey because of the beautiful landscapes of Pakistan, The Land of Beauty.
Once you leave Islamabad city and reach Murree toll plaza. The whole scenario gets interesting because of the beautiful lush green valleys.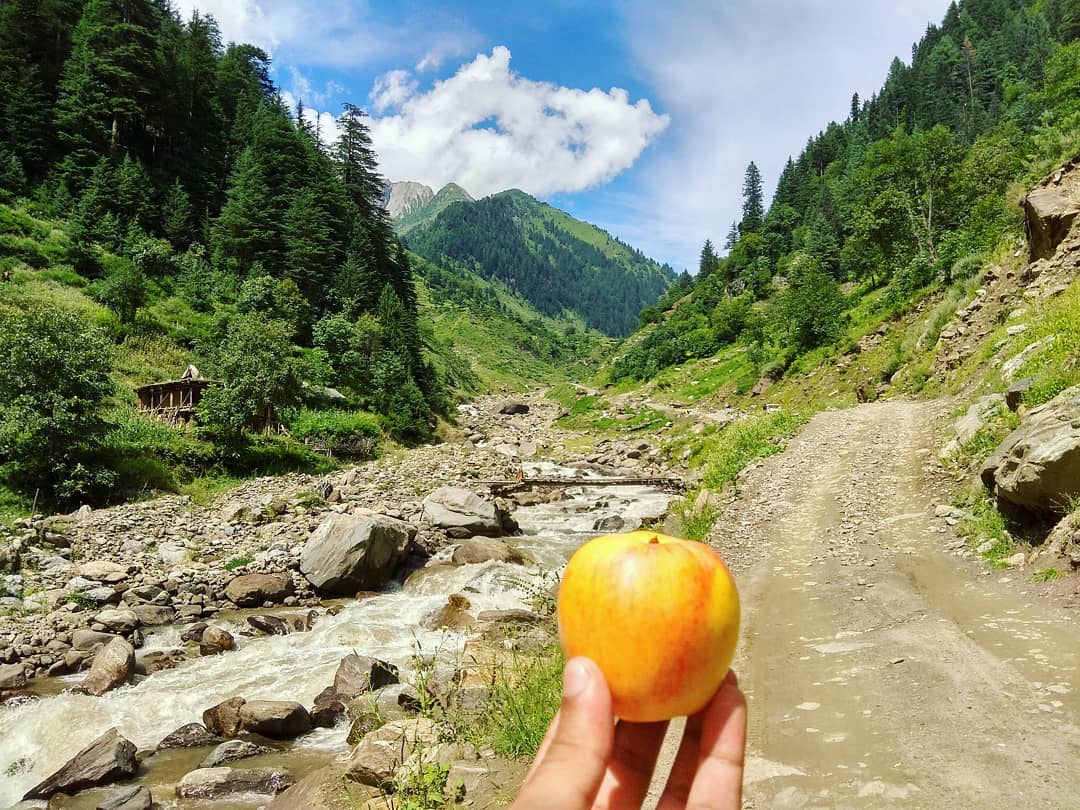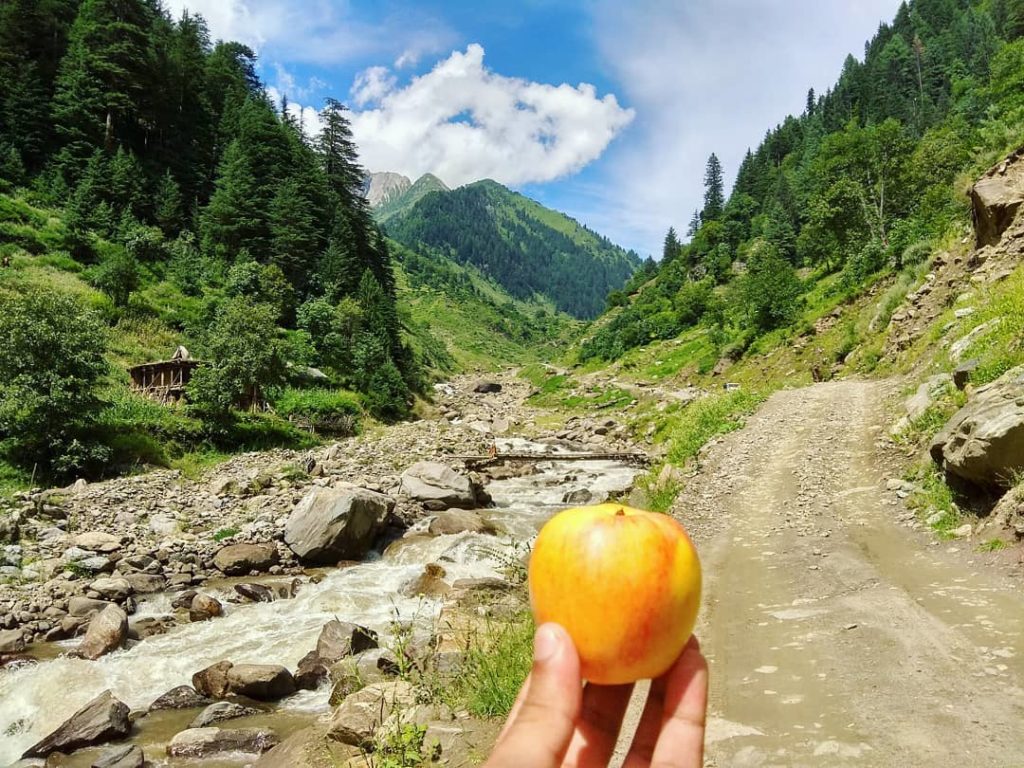 Ratti Gali Lake Hike or Jeep?
Once you reach Dawarian Neelum valley, you are now 18 km away from your final destination the beautiful glacial lake. Now you have two options either you can choose to rent a jeep. Or you want to hike to reach the top.
One thing is to be kept in mind that if you are traveling in your car. You can park it finding nearby parking which is owned by the hotels. It is safe and they charge you a small amount for parking.
To reach the base camp you need a 4*4 jeep as the track is bumpy and elevated. The rental jeeps are available. They charge ten to twelve thousand Pakistani Rupees for a single jeep. The jeep can adjust six to eight persons easily.
The jeep takes two to three hours to reach the base camp. It is the last point where the jeep can go.
Ratti Gali lake trek
The total Hike to reach the Ratti Gali Lake is 18km. It can take you up to eight to nine hours depending upon your stamina. The complete trek is tough not an easy one but it is full of adventure.
I chose to hike and reached the base camp after 8 hours. In addition, you will find cold water streams everywhere on the track and you can drink fresh water from them.
Once you reach the base camp, you can stay a night in your camp. Also, you can rent one at an affordable price. Check out the list of some best camping tents for the money.
From the base camp, you can ride a horse by paying five hundred to one thousand Pkr. Otherwise, everyone has to hike to reach the beautiful Ratti Gali Lake. This hike does not take more than one hour and is not that difficult.
Ratti Gali Lake
After hiking an hour from the base camp you reach the Ratti Gali Lake. The lake is a great tourist attraction because of its majestic views. On reaching the top, you forget about the tough terrain and bumpy jeep ride. Nature has its charm and blessings for everyone.
The best time to visit the Ratti Gali lake is from June to September. However, it's always good to check the weather forecast before heading out. Avoid going to the lake in the rainy season as the hiking trek gets slippery. It's always good to carry proper hiking and camping gear. Your gear will keep you protected in bad weather conditions.
Things to carry :
Warm Clothes: The weather is very much cold during the night while the mornings are sunny. The average weather is 23 degrees.
Hiking Shoes: The hiking track is difficult and your shoes need to be comfortable.
Hiking Stick: It provides you with basic support and is very helpful.
Water Bottle: To enjoy drinking fresh water from the streams. Also, you can have mineral water too if you are not comfortable with the stream water.
Food: You can have some fruits or anything to boost your sugar level and energy during the hike. There are very fewer chances that you could find food in the restaurants on the trek. You should also take some raw food and cook it yourself if you are a food lover. At the base camp, you can not find good food.
These are some of the essential gear that you will be needing for a comfortable journey. I hope you enjoyed this blog post if you have any queries, you are more than welcome. I would love to know your thoughts about the post in the comments section, Thank you.