The Nooran Di Dand or Noori is a beautiful waterfall in Haripur KPK. This waterfall has crystal clear water and beautiful landscapes. The name Nooran Di Dand is given by the locals.
It is one of the famous waterfalls in district Haripur. The waterfall is surrounded by big rocky hills. These hills are a part of Margalla hills. This makes the scene more mesmerizing. The rocks provide shade for the waterfall. Besides, it minimizes the hot sun rays.
The waterfall makes a natural swimming pool. The area is quite large and you can easily swim. It is a wonderful experience. Also, the waterfall is deep where it falls. Moreover, the water gets shallower as you move forward. Take good care of your friends and family and enjoy nature.
In addition, wear a life jacket if you are not a good swimmer. Safety comes first.
How to reach Nooran Di Dand Waterfall?
If you are traveling from Islamabad or Rawalpindi. Firstly, you have to reach the Pir Sohawa. It takes half an hour from the Marghazar Islamabad zoo to reach Pir Sohawa. From there it takes 2 hours to reach Jabri Haripur KPK.
The road is under construction from Jabri to Tial Syedan. It is fine for a motorbike but not a car. There is an alternative route via Chauk Maqsoodah to Jabri. This route takes 1 hour more but the road is fine. Further, from Jabri to Tial Syedan it takes 20 minutes on a vehicle.
On reaching Jabri, there is a short hike of 20 minutes to reach Nooran Di Dand waterfall.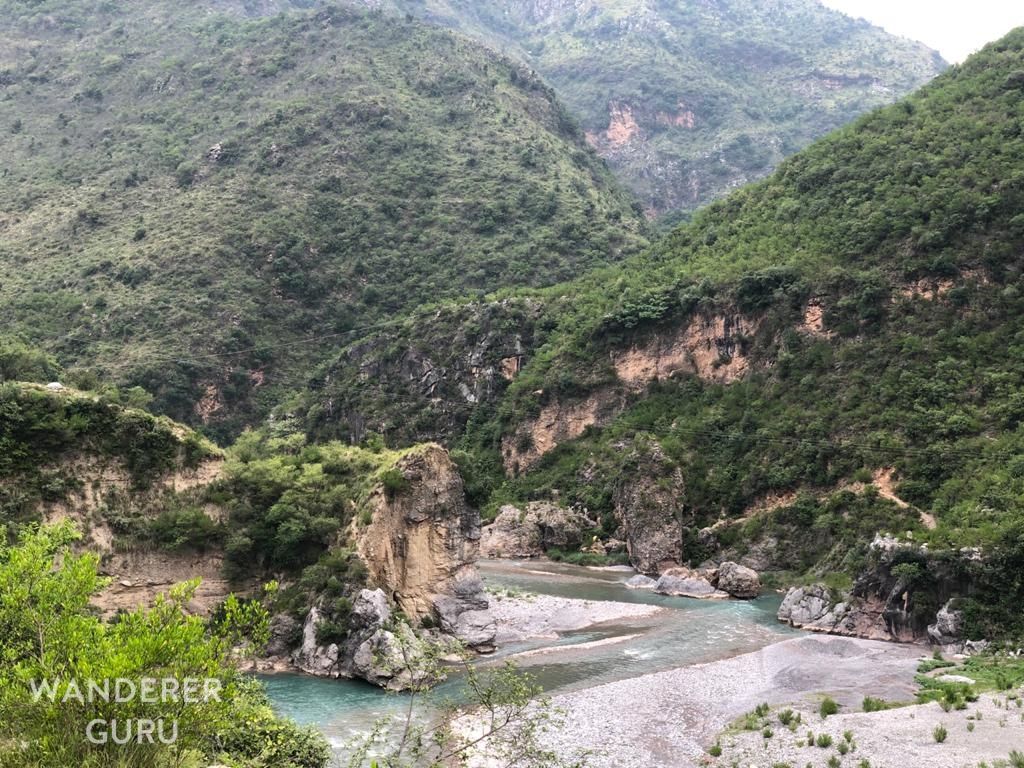 Besides, there is another waterfall known as Amma Di Dand. It is at a hike of 20 minutes from Nooran Di Dand waterfall.
Also, it is a great place to explore nature. Moreover, keep the environment clean. Do not litter, "Cleanliness is half of faith" (saying of Prophet Muhammad peace and blessings be upon him).
Things to carry
Food: You can cook food there and enjoy nature with friends and family. Keep the environment clean, sit back, and enjoy your day.
Water
Trekkers or Shoes
Life Jacket
Puncture Kit (for bikers)
Rain Coat
Shorts for swimming
Also, check our best hiking gear, camping gear, and how-to guides. You can find the best information available online.